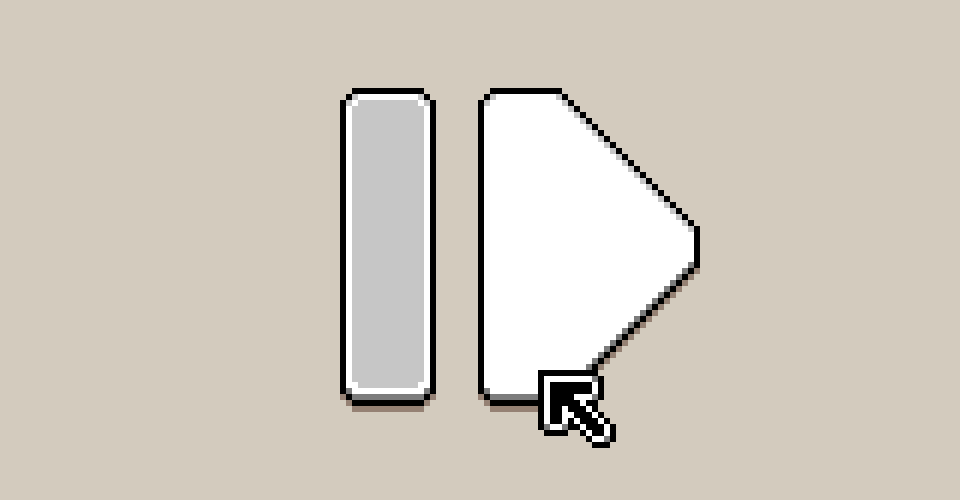 Animation Suite for Aseprite
A downloadable extension for Windows, macOS, and Linux
Animation Suite is an extension for Aseprite that adds new options:
Import Animation (in Edit menu) - allows for importing an animation from another sprite with an on-screen guide. Source animation can be based on a layer, a tag, or a selection. Imported animation can be static or move in a linear or sine pattern.
Loop Animation (in Edit menu) - generates a perfect loop from multiple animations on separate layers with a different number of frames.
Known issues:
Extension doesn't work with the BETA version of Aseprite - at least not by default, in relation to an open issue on GitHub the extension crashes if used with an experimental option "UI with multiple windows". This can be disabled in Edit > Preferences > Experimental > UI with multiple windows.
Background layers in general cause issues for the extension, it's recommended to avoid them.
---
See also
Download
Click download now to get access to the following files:
Animation Suite v1.2.0
21 kB
Animation Suite v1.1.0
18 kB
Animation Suite v1.0.1
17 kB
Animation Suite v1.0.0
17 kB
Comments
Log in with itch.io to leave a comment.
I don't quite understand this, i'm stupid lmao
I get the following error: "Error parsing JSON file: unexpected end of input". Im use aseprite 1.2.40
When does this error pop up? When starting Aseprite? When clicking on menu options added by the extension?
Hi Kacper, Thanks for your awsome extensions 👏
I don't know why but "Import Animation" is disable for me. I use Aseprite 1.2.35
The "Import Animation" can be disabled if you don't have at least two sprites open as it imports from another, open sprite.
Is it possible this is your case?
It's ok now, my bad. Thanks a lot👌🙌
How does one import, I'm confused. nvm this message

I just want to make sure i understand. If i use this on a animation with multiple layers under it, there will be issues?
There should be no issues, the best way to import animation from a file with multiple layers is to import by tag - all visible layers are merged in this case.
In comparison importing by layer takes only the image from a selected layer, regardless of whether the layer itself is visible. And importing a selection from another file takes the chosen part of the active cel (cel is the selected frame of the selected layer).